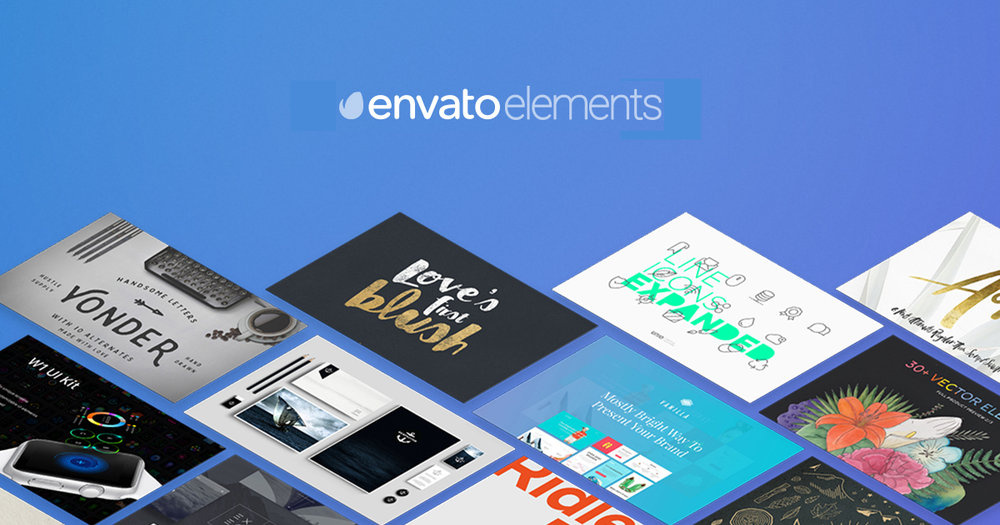 You can check pages among download links to make sure what you're going to Download! Right-click on the link and open it in a new tab! Enjoy!
Expand All
ENJOY & HAPPY LEARNING!
DISCLAIMER: Not sure if it was ever shared here, I just found somewhere and thought to share with you folks!

Credit: This leak was presented by Playboy83, thanks to him for bringing it down!
FEEDBACK AND APPRECIATE THE SHARE!