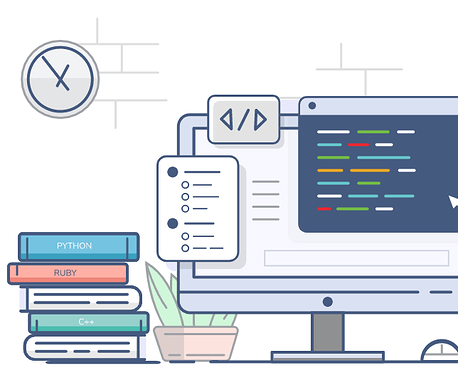 Stuck at home? Learn software development, free of charge.
If you're one of the millions of people around the world whose life or livelihood has been interrupted by the Covid-19 pandemic, we want to help.
Our scholarship will give you free access to the learning track Become a Frontend Developer, worth over $115.
Why learn software development?
Software development is the most lucrative and future-proof industry in the world, making it the ideal career skill to invest your time in today. That's why we're opening up our popular "Become a Frontend Developer" learning track and giving 6 free months of access to 100,000 learners.
You can use this chance to become a software engineer from scratch - free of charge . This is our small way of sharing some positivity with the community in these difficult times.
You can also click here to see all of the 15+ free courses we offer in one convenient place.
NOTE: This offer is without you having an Edu account, use your normal email and you have access to their frontend developer track for the next six months.
This Topic has been assigned by Chief @SaM, thanks to him for creating the thread on my behalf…
happy learning folks!