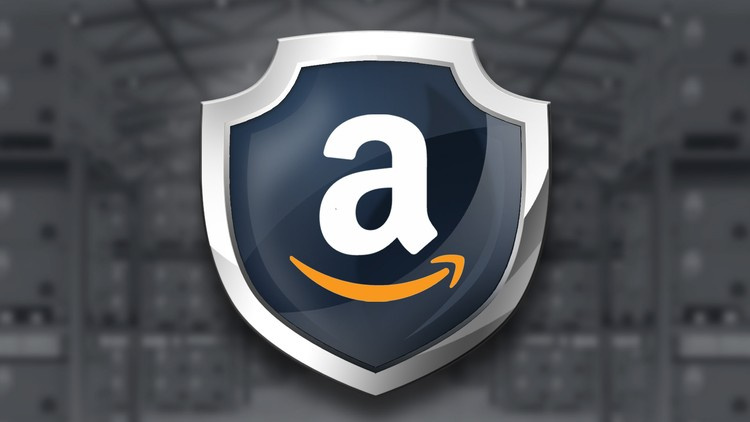 Building an Amazon business isn't so easy (Learned that lesson)
There will be challenges to work through, both starting and in later stages
You'll need some capital in the bank account to start (We're talking thousands)
The time commitment is 7 to 10 hours per week all the way till the end
It's wise to invest in knowledge, from people who have been through the journey.
Here are some of the topics that they cover…
Understanding Amazon's system for seller success
Creating the perfect Amazon launch from Day 1
Calculating profit margins for a long-term business
How to generate product ideas (I have FREE guides here)
Finding the right suppliers and factories in China that are dependable
Scaling your business to 6 figures and beyond through reinvesting capital.
Go To Base64 And Decode:
aHR0cHM6Ly9tZWdhLm56L2ZvbGRlci82NXh4VENpYiM5SG5wSmVEZUFmdW9qMllCRmo1NTBB
Enjoy!
DISCLAIMER : No Copyright Infringement Intended, All Rights Reserved to the Actual Owner.

This content has been shared under Educational And Non-Profit Purposes Only.

For Copyright Content Removal Please Contact the Original Poster (OP)
1Hack have no control over the shared content and nature of the external sites.