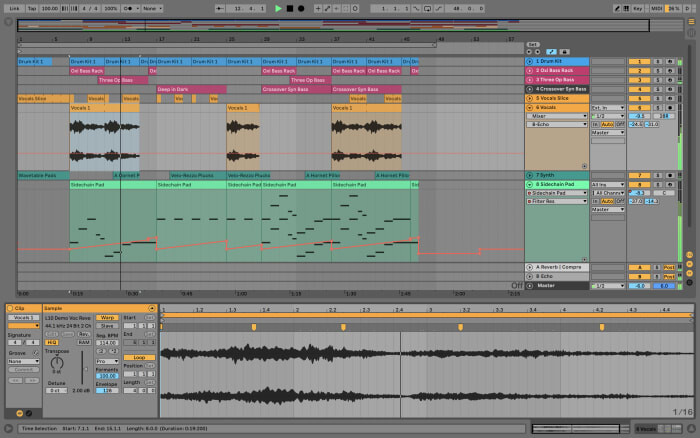 Live 10 Lite is a lightweight version of Ableton Live 10. It comes with all of Live's essential workflows, instruments and effects – everything you need to record songs, create hands-on with your controller, take music made in your apps further and so much more. Free on Splice till Dec 31 2020. Once downloaded, you'll receive a lifetime serial number from Splice that can be accessed here: https://splice.com/plugins/your-plugins
You must register your serial number to your Ableton User Account in order to authorize Live Lite.
Signup here - https://splice.com/daws/38929163-live-10-lite-vst-by-ableton
Offer valid till December 31 2020
Enjoy!