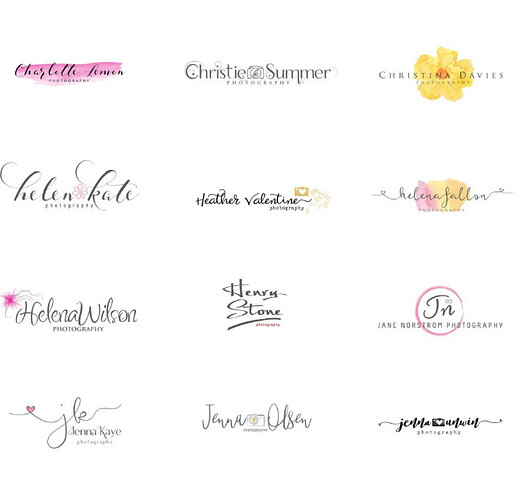 (Credit To Playboy83)
Go To Base64 & Decode:
aHR0cHM6Ly9tZWdhLm56L2ZpbGUvWUs0M2xTWUIjNlp4WU1PU2twSjR5WUgtODJsSS0ybUtwaHUxcXFBWEtSY3BXYV80MU9CMA==
Size: 616.7MB
ENJOY & HAPPY DESIGNING!
Oh I love them! So pretty! Thank you! You really been spoiling us, but perfect timing for me. Just when I need them the most! Thanks again!
Awesome share. Thank you @SaM.

It's a great share Chief. Thanks a lot.