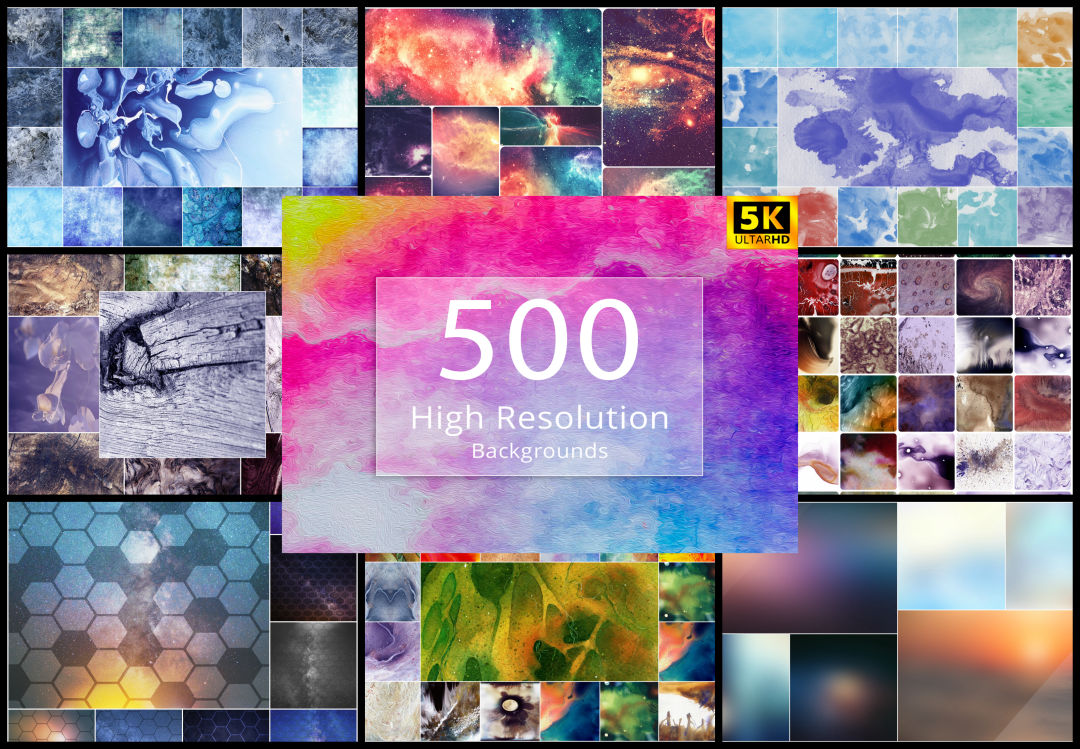 (Credit To DigimarkVN & Playboy83)
Content List: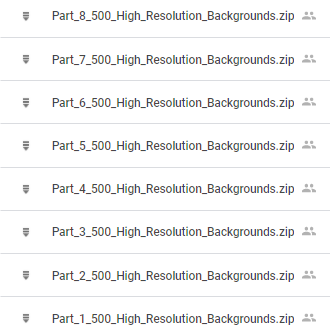 Go To Base64 & Decode:
aHR0cHM6Ly9kcml2ZS5nb29nbGUuY29tL2RyaXZlL2ZvbGRlcnMvMVd6MHVtc3hyWUt3WXU1cUxsYXFXYXQ4T3hDRS1oVVNI
ENJOY & HAPPY DESIGNING
Wow !! This is amazing pack. Thank you

Awesome share. Thank you. Be blessed…
Awesome collection. Thanks a lot @SaM
Thanks for the collection.
AWESOME!!! Thanks for sharing
Wow gorgeous, thank you these will help me a lot! My computer crashed and I lost a lot of my stuff, but you and Playboy83 (thank you DigimarkVN as well) have helped me get some great stuff. Really appreciate it!