Fake username and pass.
enter your gmail/temp mail.
for bin i used :
528004231xx28x8x
ref:
[GET] Multifunctional BIN that works on many websites
use cc gen.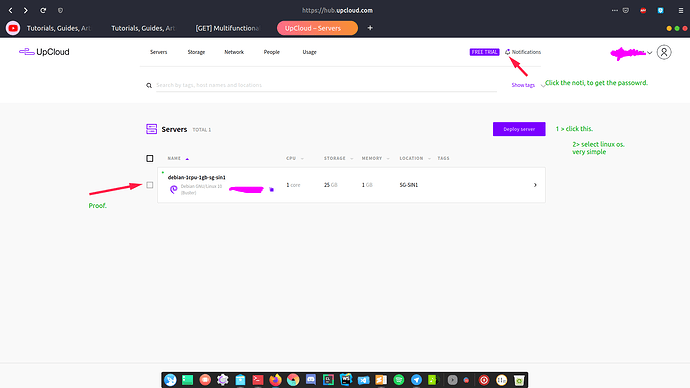 ---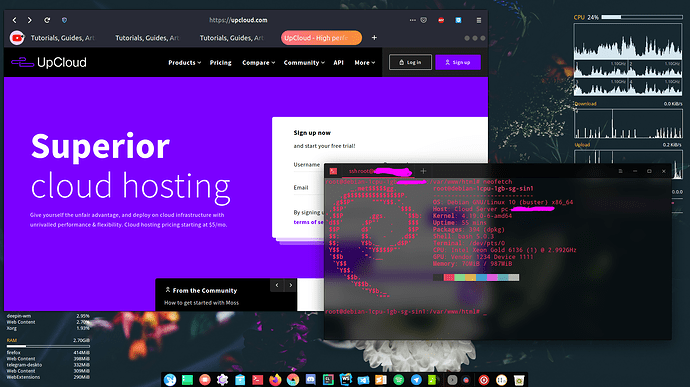 Worked ! However the trial is only for 72 hours.
thankyou bro, and i am sorry, i havent checked the billing.
sorry


thanks
Do you have trick for Rapidgator /Nitro flare.Thanks
don't show trial proof …we know it's there
show us Credit Card proof

that you really used fake one
It worked for my colleagues, I'll tell em to post their talk here on 1Hack by themselves… Thank you for the working BIN!
now its asking for verification… i think its patched now.
It is now asking for manual verification
@SaM don't know why this post is still hanging around …
i've checked too this do not work