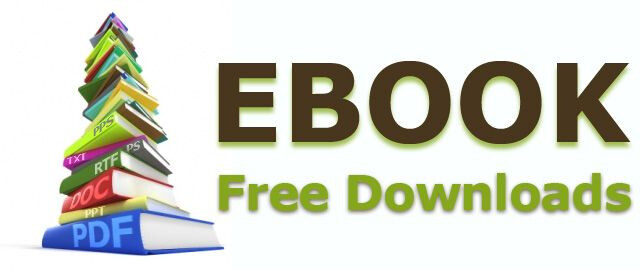 Looking for an Ebook? can't find it on the Web? are you pissed off? are you willing to get it?
Don't panic, you are in the right place, where you have the ability to find it, worth try!
Simply visit this Onion dashboard
Search it, Grab it
If you are lucky enough!
Unhide Me!!!
Isn't this shit amazing? I believe it is amazing!
ENJOY & HAPPY LEARNING!
Feedback and appreciate the share, don't be cheap!