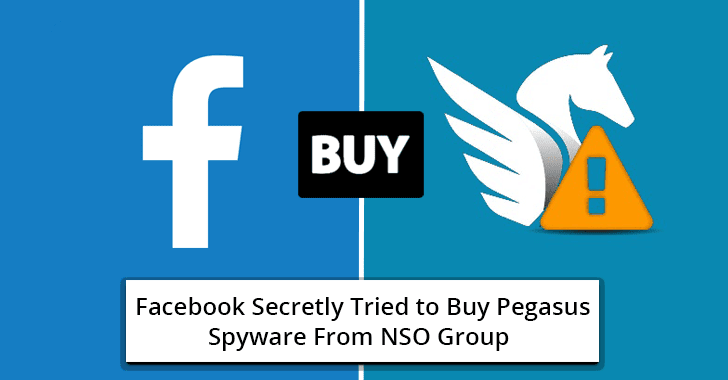 NSO Group CEO Shalev Hulio Claim that Facebook tried to buy a Pegasus Spyware to monitor better their users especially access to the Apple user's data and their activities.
Pegasus is a powerful commercial spyware developed by Israel based spyware maker NSO group, also known as Q cyber technologies.
The company claimed that they sell its spyware only government and law enforcement agencies for tracking criminals and terrorists, but it alleged that their technology also used to target the individual users around the world
Oct 2019, Facebook filed a lawsuit against the NSO group in the U.S district count in northern direct of California for hacking its WhatsApp messenger by exploiting the zero-day vulnerability using Pegasus to steal the WhatsApp users data.
worth it, continue reading here: