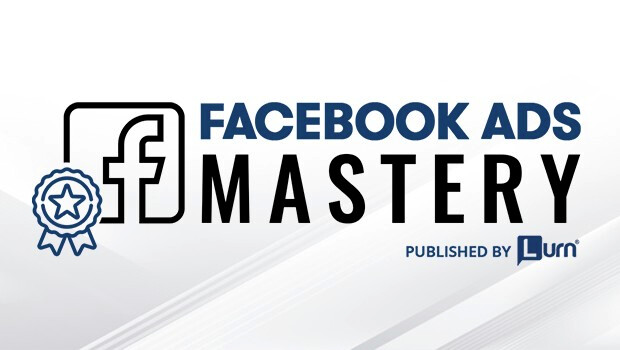 #1

Step-By-Step Facebook Ads Course
Inside this course is everything Thomas learned about running profitable Facebook ads after investing over $40 million into them.
You'll discover things like:
How we research our audience& market before we start working on ads…
What funnels we use that work perfectly with Facebook ads…
Proven frameworksfor writing attention-grabbing ad copy…
How to optimize your campaigns based on data for maximum profitability…
And so much more.
Happy learning!