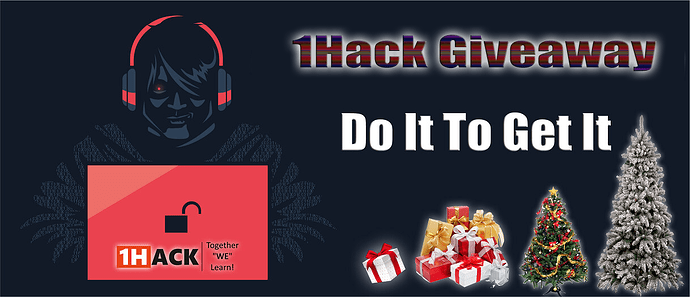 How do get the access?
It's pretty simple, do it to get it
How To Get?
Post x5 unique Tutorials or solve x8 help threads >>> /tag/help
Make sure topics do not exist here, Use the search engine and search with the title, keywords, link, so you can if anything similar exists or not.
Solve the help topic perfectly, no opinion/suggestion-based solutions can be counted.
What Type Of Content Not Apply Do Not Apply For Giveaway?
No Coupons sharing
No game/app/tool giveaway
No duplicate topics (Will cause account suspension)
No News or any rough article.
Once I see the topics and if they get approved if they are acceptable, you can claim the account PM me @SaM that's all. If they get rejected, considering reading Rules and avoid investigation, not allowed.
ENJOY & HAPPY LEARNING!
Support the Seller: