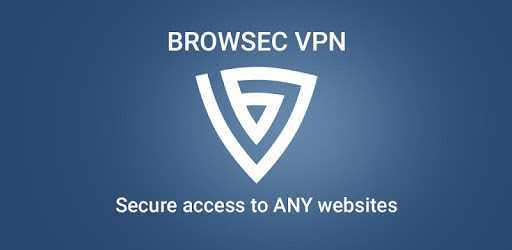 1x Browsec VPN Premium With Monthly Subscription
Browsec VPN is a Chrome VPN extension that protects your IP from Internet threats and lets you browse privately. Access any site and unblock any content with Browsec free VPN. Browsec VPN extension is a guaranteed way to protect your Google Chrome browser and to get unrestricted access to any website on the Net.
Requirements :
Trust Level/Rank : Member.
Position : Been a Member trust level from the last 6 months.
Top Topics : Has contributed 2 Topics in 1Hack.
Note - First of all please read the full post and then PM me. If you don't meet the requirement then don't PM me. If you don't know what requirements means then kindly go to this link - The Beginners Guide To The Forum - All Members Must Read! and read it properly and check the profile if you are meeting the requirements.
The account has been givenaway so kindly don't PM.