10x Microsoft Windows 10 Education Edition Key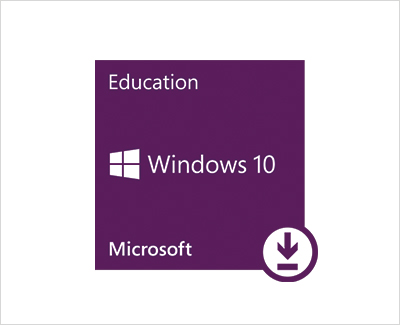 Windows 10 Education is distributed through Academic Volume Licensing. It was built off of Windows 10 Enterprise and initially reported to have the same feature set. This is a Digital License activation key so you need to be connect to internet to activate it.
Requirements To Get Credentials :
Trust Level/Rank : Member.
Position : Been Member for last 8 months.
Top Topics : 2 (Means have contributed 2 Post in 1Hack)
Note - First of all please read the full post and then PM me. If you don't meet the requirement then don't PM me. If you don't know what requirements means then kindly go to this link - The Beginners Guide To The Forum - All Members Must Read! and read it properly and check the profile if you are meeting the requirements.