Eid-Ul-Adha Mubarak To All Muslims Around The Globe!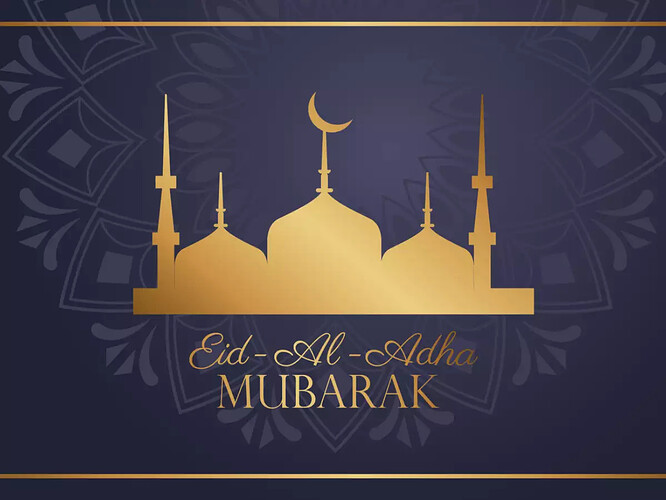 We Wish you a very Happy Eid-Ul-Adha - May Allah floods your life with happiness on this occasion, your heart with love, your soul with spiritual, your mind with wisdom, wishing you a very Happy Eid . All the very best wishes for you and your family, May Allah grant you a harmonious and prosperous life! A very warm Eid Ul Adha Mubarak.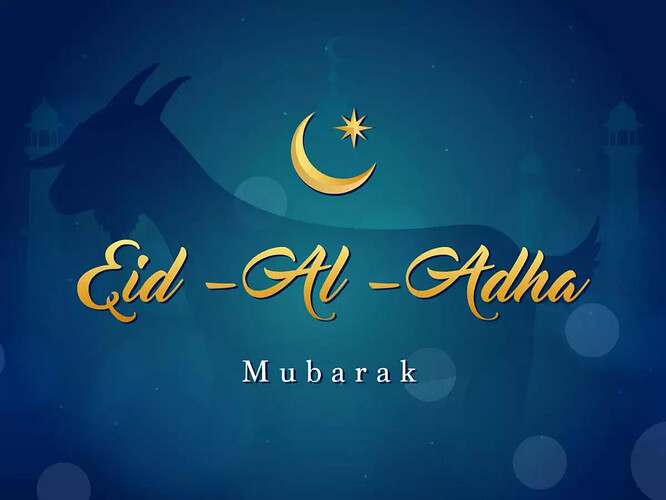 "I wish you a very happy and peaceful Eid al-Adha. May Allah accept your good deeds, forgive your transgressions and sins and ease the suffering of all peoples around the globe. Happy Bakrid!"
"When my arms can't reach people close to my heart, I always hug them with my prayers. May Allah's peace be with you. A very Happy Eid Mubarak to you & yours."
May the Almighty overwhelm your life with loads of joy and prosperity in the coming years! Eid Mubarak!
Stay Blessed & Stay Safe
Regards, OneHack Team!