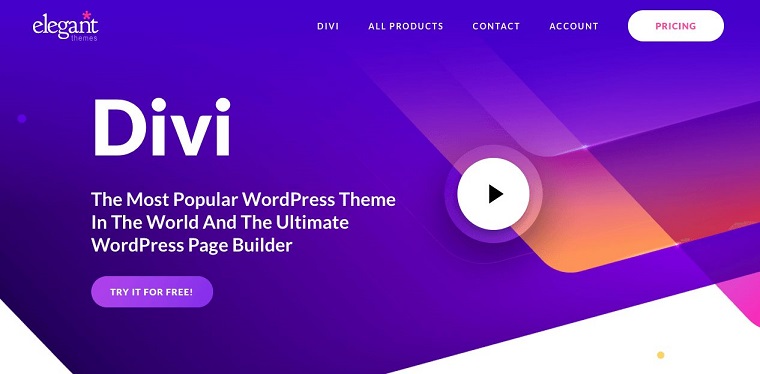 Here's the official site: https://www.elegantthemes.com/gallery/divi/
Download link:

https://www.mediafire.com/file/hsvr1io28ykq154/divi-builder-v4.4.3.zip/file
hope you folks will like it

Is this with API key? Please let me know.
Thanks!
Thanks, but without API access it will not be of much use for non designers.
Would be really helpful, thanks.

file is not there, and is that nulled or legit?
Definitely, will love to get it.
Thanks!
I would love to have that too. Please let me know if its available.
Thanks!
Yeah absolutely, you will be kind enough.
alright, its rather unfortunate. but will look into that.