Cyber forensics have become a very important part of the fight against cybercrime. Computer forensics are used by law enforcement, corporates and, of course, education. Here we will tell you 21 digital forensics tools that you can use without any cost.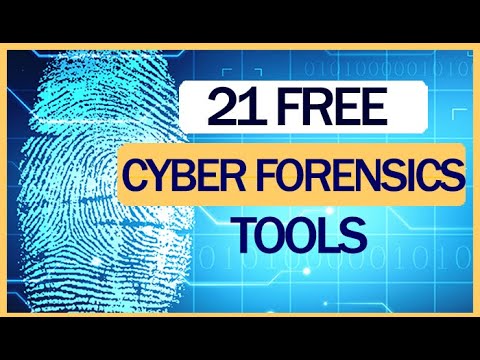 Some of the top data breaches are;
JP Morgan Chase
Bank of America
HSBC
TD Bank
Target
Tumbler
Home Depot
MySpace
eBay
Adobe System Inc
iMesh
Juniper Research suggests Cybercrime will cost over $2 trillion to the business by 2019. So computer forensic expert demand will also increase.
Tools are the administrator's best friend; using the right tool always helps you to move things faster and make you productive.
Forensic investigation is always challenging as you may gather all the information you could for the evidence and mitigation plan.
Here are some of the computer forensic investigator tools you would need. Most of them are free !
Grab Tools From Here:
enjoy!