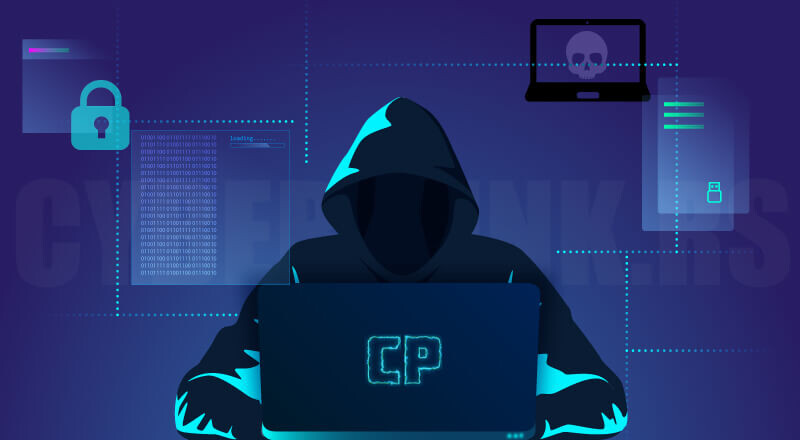 Cyber Security Videos (CISM) e-Careers
e-Careers is an edtech institution that provides industry recognised courses and up-skilling solutions to individuals and organisations. Serving a fast-changing world, we ensure innovation is at the heart of everything we do; resulting in programmes that are engaging, effective, accessible and affordable.
CAUTION: Instead of downloading, You should watch videos on a built-in Mega player, no need to leech or waste your quota!
ENJOY & HAPPY LEARNING!
This content has been shared under Educational And Non-Profit Purposes Only. All Rights Reserved to the Actual Owner.