Quadency - crypto bots
If you have a few $$$ to play around with, this is a great way to make extra cash on autopilot. I have made a decent profit.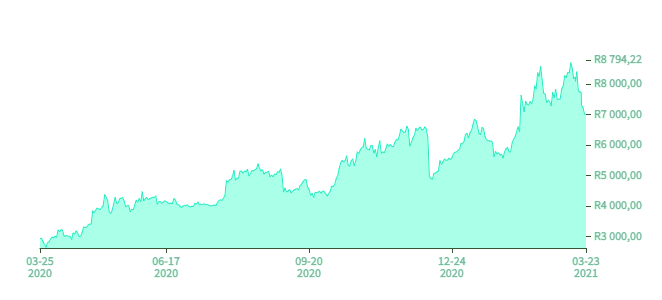 BEWARE: Crypto markets are volatile and there is a considerable amount of risk involved. Do not invest money that you can not afford to lose.
Easy to get started :
sign up on quadency & trading view (for indicators)
sign up on the exchange of your choice (Binance, etc) do verification & get API key
connect API on Quadency
Congratulations! Pro account for 6 months!
On all of the trading strategies, there is a smart suggest option where you can copy the trading strategies suggested by the system. I have found that it is best to select a strategy that has many trades over a short period of time. This way you know that the coin you are trading has volume.