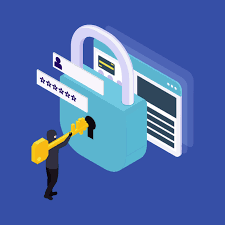 What will you learn from this ebook :
1 First of all – software, some knowledge.
2 SQL Injection – how to use SQLi Dumper, the creation of dorks and everything related.
3 Let's crack! – how to use Sentry MBA.
4 Security – how to do not lure cops into your house.
5 D4t4b4s3s – everything about databases.
6 Dehashing – how to dehash, what is hashcat and more.
7 Money making – how to make money with cracking.
8 Regex – how to make your combolists better.
9 RDP/VPS – how to use them to crack 24/7, which RDP/VPS should you choose.
10 The end – just read it, please.
Happy learning!