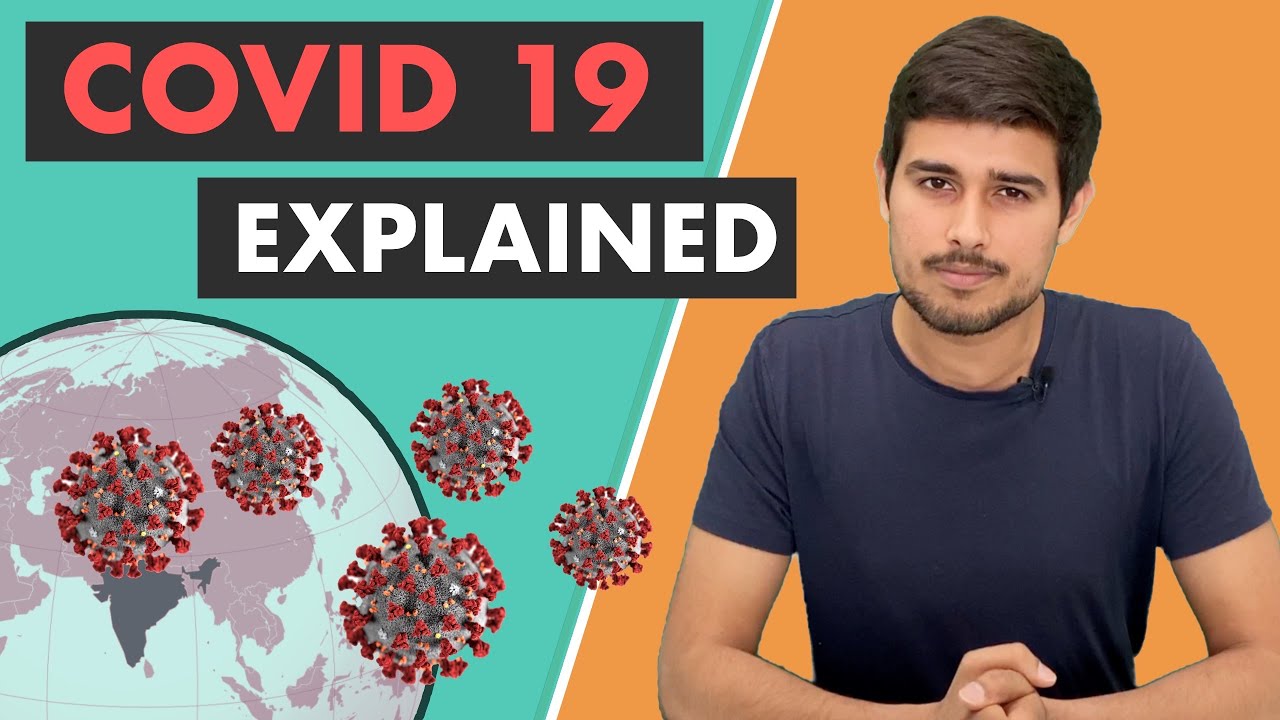 1:25 Exact Symptoms of Virus
3:20 Chances of Death
4:50 Germany & South Korea Success
6:29 How does Virus spread?
8:02 Social Distancing
11:05 Janta Curfew
13:07 Can Summer heat stop the virus?
13:23 Economic Impact
Coronavirus has now been declared a pandemic by World Health Organization. The disease of COVID 19 has spread to more than 100 countries in the world with Italy and Iran being the new epicenters of the virus. In this video, I will update you with the latest information on what we know about Coronavirus till now. How are it's symptoms different from common cold and flu? How deadly is it after analyzing the Chinese cases? How are governments all across the world preparing for it? Is Janta Curfew needed to stop the Coronavirus in India? I will answer all these questions and more in this video and teach you about flattening the curve and precautions you can take.