Raw camera pictures are very large in size can take very huge amount of space collectively.
Use this program "FastStone Photo Resizer" to reduce your image collection size.
You can compress and convert huge collection of images and folders without disturbing the folder/directory structure.
Achieve upto 12% compression rate using these settings wihout losing any visible quality.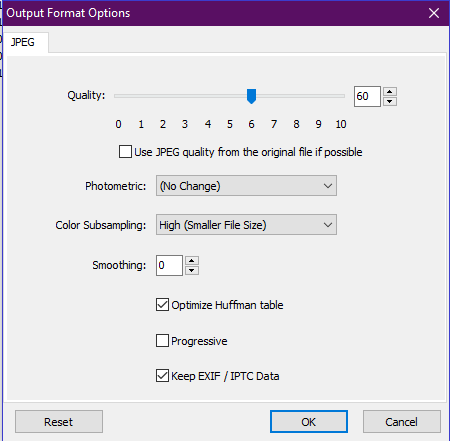 Download page link: https://www.faststone.org/FSResizerDownload.htm