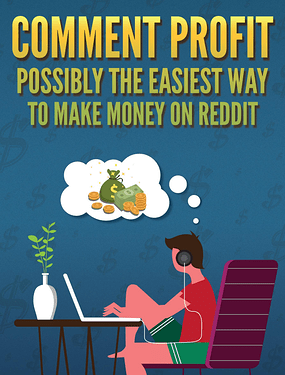 On the following pages, you'll learn a dead-simple technique that can drive traffic to any offers and websites just by making targeted comments on Reddit.
Content
Concept
Why is it powerful?
Let's see what you need to get started.
Affiliate networks
Reddit Accounts
Keywords
A few keywords example
How to set up Notifier.
Set your alert settings
Set up your keywords
Reddit Searcher options
The comment
Boosting your comment
Optimizing
Scaling
Final words
Happy learning!