Only Member Rank or Above. You must be a member since last 3 months.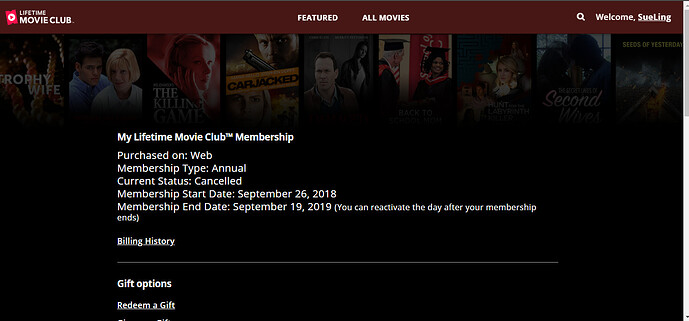 I would love to have it but I do not meet the requirements. Thank You for your hardwork.
EDIT :- I am qualified.
hey i have member badge but i still don't have access to this post content . why ?
Thanks @krazzy_baccha for helping members, As you requested thread is now Closed. Thanks PAL.