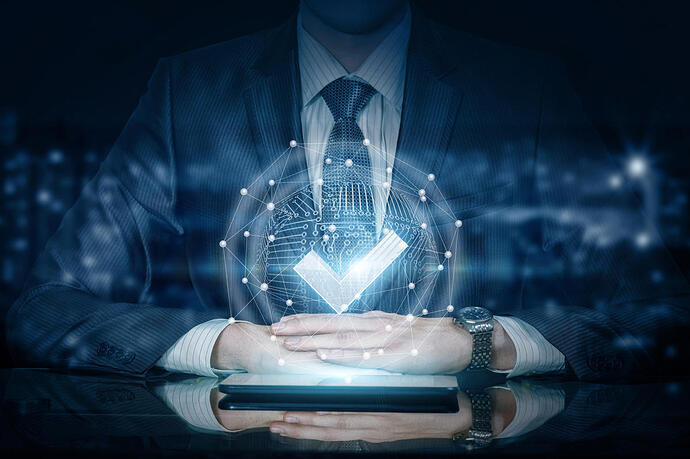 coondoggie writes: A glimpse into what that future means for IT networking professionals can be found in Cisco's 2020 Global Networking Trends Report. It was completed before COVID-19 changed the way company's do business, but the predicted impacts have been hastened by the pandemic's impact. From the networking study, Cisco put forward a number of new or developing roles it expects to see in the future, including:
Business translator :
The business translator works to better turn the needs of business into service-level, security and compliance requirements that can be applied and monitored across the network. The translator also works to use network and network data for business value and innovation, and their knowledge of networking and application APIs will help them glue the business to the IT landscape.
Network guardian :
A network guardian works to bridge network and security architectures. They build the distributed intelligence of the network into security architecture and the SecOps process. This is where networking and security meet, and the guardian is at the center of it all, pulling in and pushing out vast amounts of data, distilling it and then taking action to identify faults or adapt to shutdown attackers.
Network commander : Intent-based networking builds on controller-based automation and orchestration processes. The network commander takes charge of these processes and practices that ensure the health and continuous operation of the network controller and underlying network.
Network orchestrator : This position translates business needs into network policy. It focuses on policy translation and automation, and policy alignment across network and IT domains.
Network detective : A network detective uses and tunes network assurance tools that employadvanced analytics and AI to ensure that the network delivers on business intent. They work with IT service-management processes and SecOps teams to identify network anomalies and close potential security holes. Like the network guardian, they use data proactively to identify faults and attacks.