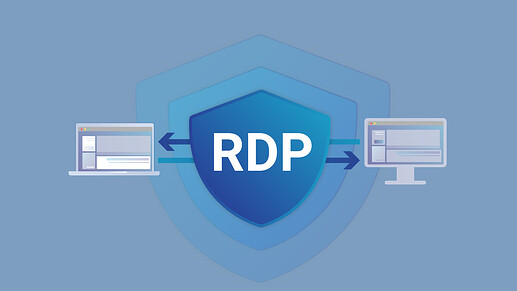 Appreciate the share and feedback!
ENJOY & HAPPY LEARNING!
Hetzner Servers / 3GBps Downlink / 1GBps Uplink
Thanks BigB

Thanks Chief Sam, you are indeed an angel
For downloading stuff i think but idk
This will not allow you to download anything. They come with some limitations, but you can use them to watch or browse the internet with your friends at high speeds.
i love it great give away
unfortunately can't install chrome extension
but, thanks SAM
Appreciated @SaM Thanks for the share.
Another superb share


can't thank you enough.
premium can create 1 room. don't create limited or 10 room