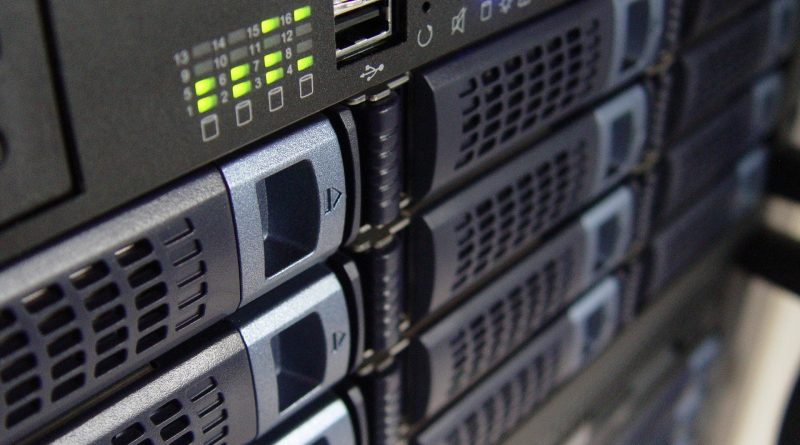 Virtual Private Server at 1€ :
Here are the characteristics of the server offer at 1€,
Name of the VPS at 1€: VPS STARTER HL+
CPU (Processor): 1 to 3.8 Ghz. (Always located between 3 Ghz and 3.8).
Server RAM memory: 3 GB of RAM (new generation DDR4).
Storage capacity: 100GB HDD.
Bandwidth: 300 Mbps.
Operating systems: Ubuntu,Debian,CentOS,Fedora,Scientific Linux and many others….
And the delivery of the VPS Server is done in only 120 seconds !
Screenshot of the "Linux VPS Server" offers: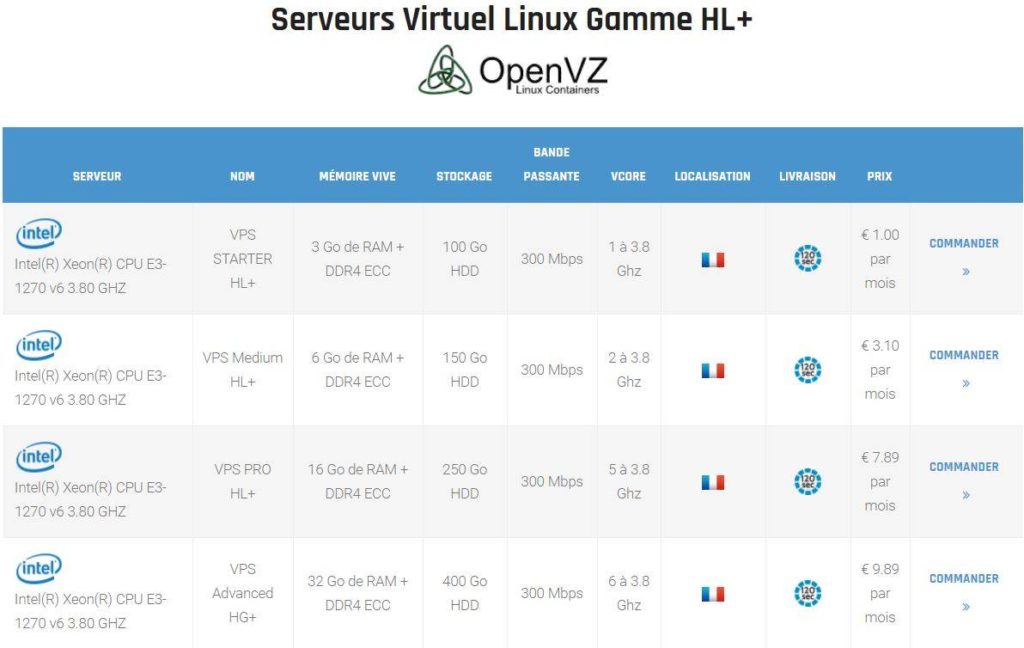 A cheap and high quality VPS server, we prove it is possible ! SSD VPS with multiples cores.
Come and discover our guide to learn more.
Are you looking for a cheap VPS server ?
Are you overwhelmed by the exorbitant price that the hosts are offering ?
We have a solution for you!
We propose: Dedigo.fr (Clickable link).
Their professionalism has already attracted many customers!
Don't know what a VPS Server is?

What is a Virtual Server (clickable link).
This offer only concerns Linux Distributions, with this very interesting price, you will be able to dedicate each server to different tasks (Web server, Storage, or other)…