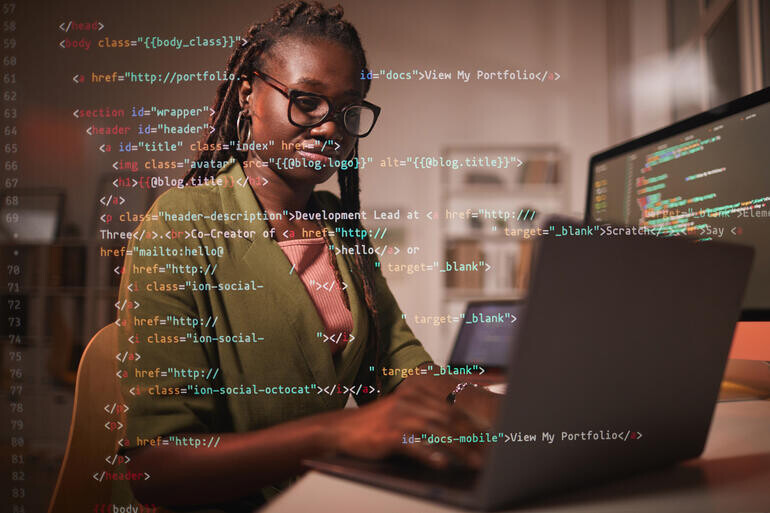 "C is at the top of the list of TIOBE'S Index for February 2021 with Java in second place," reports TechRepublic:
Those two languages swapped positions on the list as compared to 2020, but the rest of the list is almost exactly the same as a year ago. Python is in the No. 3 spot followed by C++, C#, Visual Basic, JavaScript, PHP, and SQL.
Assembly Language rounds out the top 10 list, up from spot 12 in 2020. R moved up two spots over the last year from 13 to 11. Groovy jumped to the 12h spot, up from 26 a year ago. Classic Visual Basic is on the rise also moving up four spots to 18.
For what it's worth, in the last year Go has dropped to #13 on the list — overtaken by assembly language, R, and Groovy.
And Swift dropped from #10 to #15, also being overtaken in the last year by Ruby.