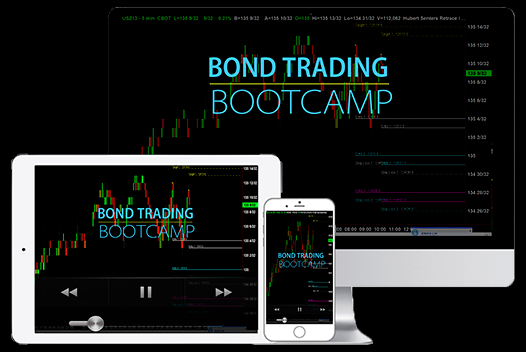 Hubert Senters - Bond Trading Bootcamp Workshop
LEARN FROM HUBERT SENTERS
My goal is motivate, educate, inspire, and make a positive impact on your trading. Whether you're new to trading, or you've been at this as long as I have, join the inner circle to take your trading to the next level.
Bond Trading Bootcamp Workshop, covering ALL of my favorite Bond trading setups.

Start with the basics of the Futures Markets and guide you all the way through tactically trading bonds.

First Hour Bond Trade, Sneak Attack Trade, Overnight Bond Trade, and more!

Two Bond Indicators! Bond Breakout, and Bond Retrace Lines Indicators available for Trade Station, Think or Swim, Ninja Trader, eSignal, and Sierra Charts

Training includes the 30 Year Bond, 10 Year Note, 5 Year Note, and Euro Bund

Recorded Live Trading Sessions
Source: https://hubertsenters.com/training/
Happy learning!