Black Hat Training offers attendees individual technical courses with topics ranging from the latest in penetration testing to exploiting web applications, and defending and building SCADA systems. Often designed exclusively for Black Hat, these hands-on attack and defense courses are taught by industry and subject matter experts from all over the world, with the goal of defining and defending tomorrow's information security landscape.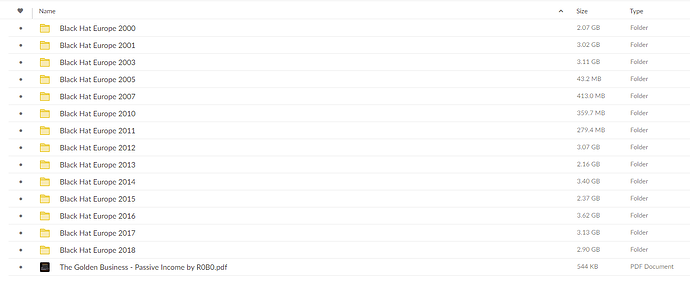 NOTE: If this shit gets wiped, do not ask for the backup, I don't have it, so, make yourself useful to help others by making enough backup to keep the content alive!
ENJOY & HAPPY LEARNING!
Feedback and appreciate the share, don't be cheap!
DO YOU LOVE ME OR NOT?