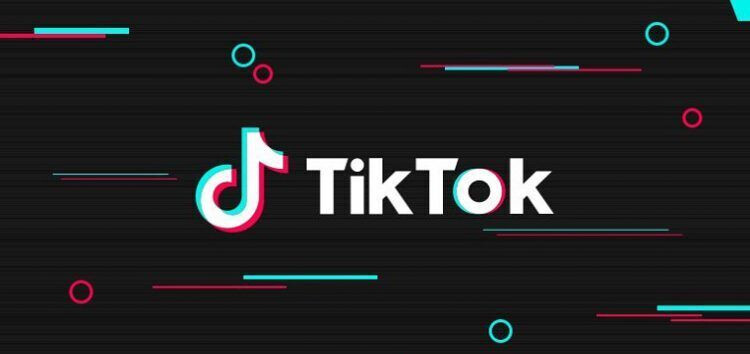 Follow:
Go to - Zefoy

Solve captcha

Chose the service you want. I.G Followers, Views, Likes, etc.

Paste the link of your TikTok/Video

Repeat every 5 minutes.
With this method you can get 1k views in a second, likes, followers. For free and most importantly you can repeat it as much as you want. Make sure not to leech, upvote the post if you use it!
ENJOY & HAPPY LEARNING!
Appreciate the share and feedback!
DO NOT LEECH! YOU M-FKING LEECHERS CREEPERS!