The title means,we will give x10 50GB MEGA nz accounts credentials to each individual person in bulk if they're willing to help 1Hack!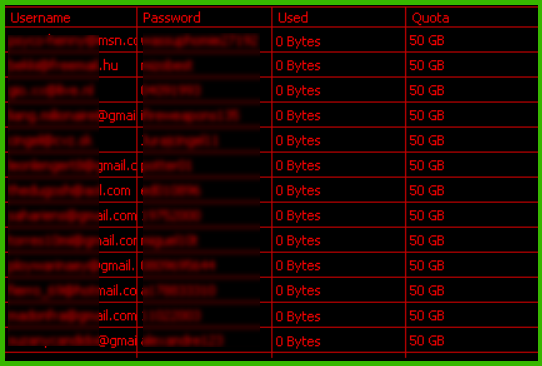 ====================================
You have to do this to get these accounts!
=========================================
Post something useful tutorials that you know or from the web for 1Hackers!
You have to post 5 working good tutorials, not any outdated ones or any coupons, but worth having a look kinda tutorials It can be anything from how to's, to any tricks, tips, new stuff that other's don't know about… etc,
Check this for example >>> https://onehack.us/c/Tutorials-Methods/7
Psst: Don't worry, I will share with you anyway, but it's just if you start giving effort, it will look nice to us!
It's time to give back the community what we took from it .

Sounds fair enough?

Start from now and send us your posted tutorial links via PM @TheJoker, we'll check & drop the courses ASAP!
Good luck!