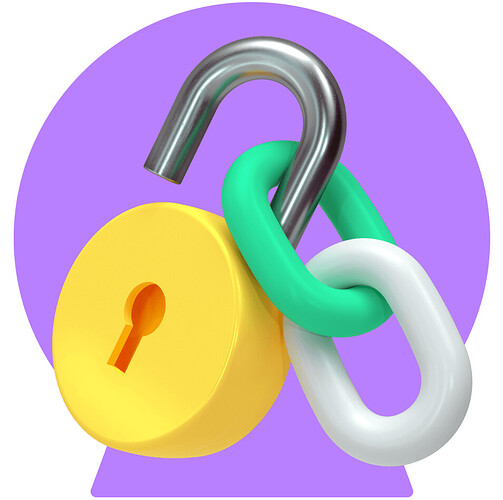 Unlock Free Access to Backlink Analytics
Boost your SEO with the fastest and largest backlink database ever built—NOW FREE UNTIL 2022!
Analyze the backlink profile of any website
See brand new links that were found on the same day (or even within the hour!)
Discover close competitors and see their most linked-to content
Measure the Authority Score of a referring domain
SEMrush launched full access to Semrush Backlink Analytics completely Free until December 31, 2021
ENJOY & HAPPY LEARNING!
Feedback & appreciate the share! don't be cheap!