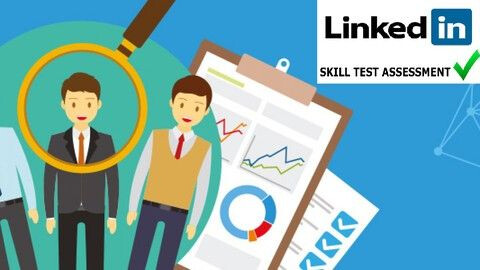 Linkedin Quiz Answers, Skill Assessments Test
This repository is for those looking for answers to the LinkedIn assessment quiz questions or willing to help others by contributing to the tests. Or possibly you would like to create your first pull request and be added as a contributor. Whatever is your goal - you are always welcome here! Feel free to use online grammar checker when you contribute!
Announcement:
if you want to meet each other or discuss quiz related problems join the Discord chat
Table of Contents
Format
We recommend formatting files using Prettier code formatter. Prettier comes installed with the IDE Vscode which we recommend for preparing the md files. It works on all OS. If you want to run it independently, get npm and:
npm run format

Source: GitHub & 1Hack.Us
ENJOY & HAPPY LEARNING!
Feedback & appreciate the share! don't be cheap! LOL