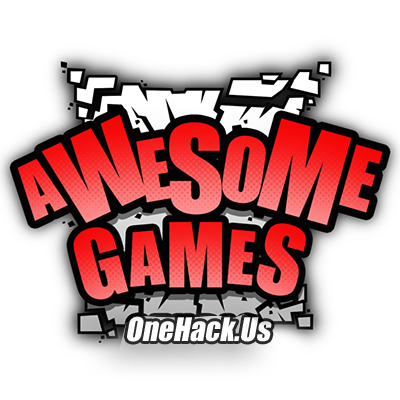 Awesome Game Remakes | Massive Collection & Resources

Awesome Game Remakes
Actively maintained open-source game remakes.
If you are also interested in clones and similar games (0 A.D. etc.), take a look at Open Source Game Clones.
Contents
Action
Adventure
Arcade
FPS
Online
RPG
Platformer
Racing
Simulator
Strategy
Action
Adventure
Arcade
FPS
Online
RPG
Platformer
Racing
Simulator
DXX-Rebirth - Source port of the Descent and Descent 2 Engines for Windows, macOS, Linux.
FS2Open - FreeSpace2 Source Code Project.
Librelancer - Reimplementation of the 2003 space game Freelancer.
Strategy
Source: OneHack.Us & GitHub
ENJOY GAMING & HAPPY LEARNING!
Appreciate the share & feedback! don't be cheap!