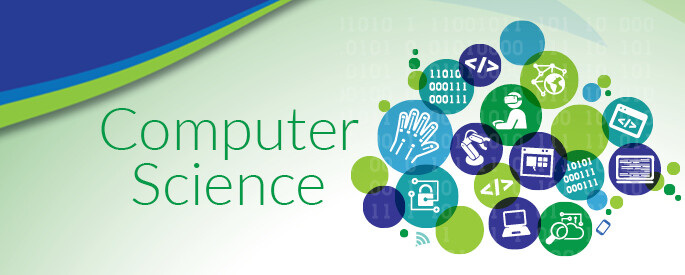 An awesome list of events and fellowship opportunities for computer science students!
Contents
Learning Platform
Competitive Programming
Web Development
Mobile Development
DevOps
Data Science
Artificial Intelligence
Computer Science
Open Source
Infosec
MOOCs
Fellowships
Programming Events
Hackathons
General Opportunities
Projects
Learning Platform
Competitive Programming
Web Development
Mobile Development
DevOps
Data Science
Artificial Intelligence
Computer Science
Open Source
Infosec
How to start? - blogs
Recon
MOOCs
Fellowships/Scholarships
Programming Events
Hackathons
General Opportunities
Projects
Source: GitHub
ENJOY & HAPPY LEARNING!
Appreciate the share & feedback! don't be cheap!