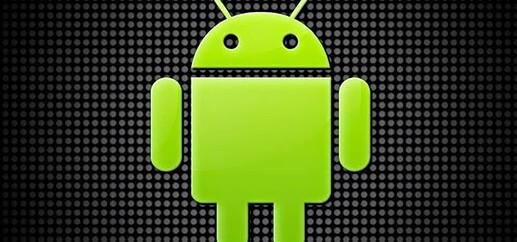 A Great collection of Android Hacking Applications!
Content List:
Anonymity apps
3rd party apps stores
Calls and sms apps
Cryptography apps
DDoS apps
Forensic apps
Some learning apps
MITM Apps
Networking apps
Pentesting apps
Cam hacking apps
Sniffing apss
Terminal apps
Bombing apps
Whatsapp spying apps
Wifi hacking apps
- : Download Method : -
Go To Base64 & Decode The Below Hash Code To Get The Link
aHR0cHM6Ly9tZWdhLm56L2ZvbGRlci9tRVJUR0lnVCN3REVMeEN5MDk2cUNJREEteHg1aDFn

(Backup as many as you can, make yourself useful to this community)
ENJOY & HAPPY LEARNING!
Appreciate the share, don't be cheap!
MANY OF THEM ONLY WORK ON ROOTED DEVICES.