Essential, Android creator Andy Rubin's high-profile phone startup, is shutting down. From a report: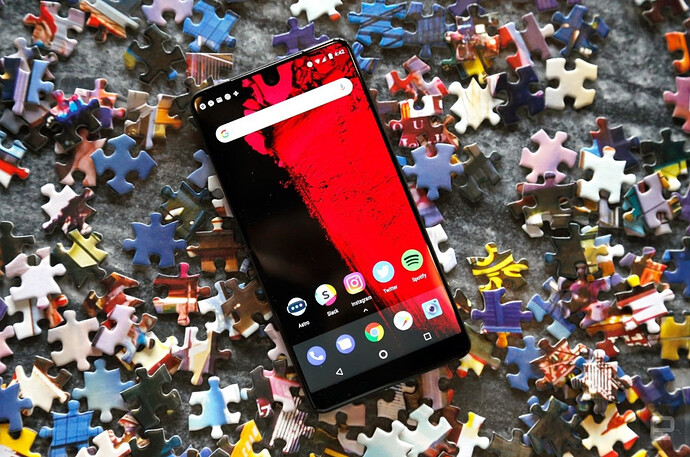 As a result of the shutdown, Essential says it will no longer support the Essential Phone with further security updates or customer support. Additionally, Newton Mail, which Essential acquired when it purchased developer CloudMagic in 2018, will stop working on May 1st. On its blog, Essential cites Project Gem, the tallish concept phone the company teased late last year, and its inability to find a "clear path" to get the device to consumers as the main reason for the shutdown.
The startup had raised about $330 million.