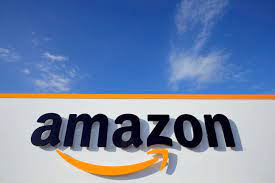 Use this method to get giftcards for free, use them on amazon and buy things for free!
Enjoy!
Can Someone Help me with this
I lost huge money from this. Not working
It is not the trick actually. It is a fraud, The script is for changing the Bitbay QR code to his own QR code. So don't try this in any way.
https://i.imgur.com/t5ORTPw.png ( This is the QR code from the script he mentioned in pdf)

@SaM Bro, plz dont encourage these kind of posts.