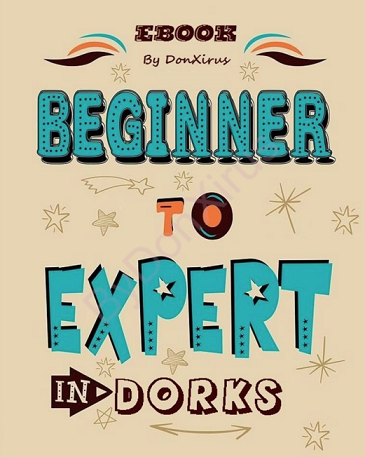 Introduction
I'll test how deep your current knowledge of dorks is, and the point of using them, starting with a small Quiz, try not to see the Answers. It's your choice.
Questions
1-What is a Dork?
2-What is the format general of any basic Dork?
3-Why are we using Dorks?
4-What is a Vulnerable URL, or SQL injection?
5-Whatdowe need to find in those Vulnerable URLs? How to get what we need from them?
6-What Dorks scanners do you usually use & why you chose it?
Happy learning!