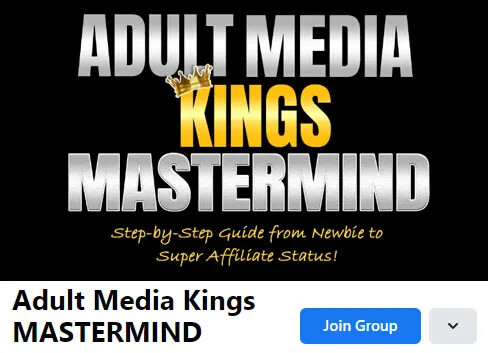 "Finally… This Underground Super Affiliate Reveals
How You Can Have Consistently Profitable Paid Adult Traffic Campaigns In The Next 24 Hours Using
The AMK Protocol…
And Never Have to Worry About Money Ever Again… Seriously."
A New & Unique Campaign Creation Method:
The AMK Protocol
It's not only a very different way of creating consistently profitable adult advertising campaigns…
It's also a unique way to dig pockets of profit out of any campaign you launch…
…which gives you the confidence to launch new campaigns even on the most competitive adult traffic sources on the internet.
Simply put, it's a…
Different way of creating adult advertising campaigns…

Different way of maximizing your ROI…
Enjoy!
DISCLAIMER: No Copyright Infringement Intended, All Rights Reserved to the Actual Owner.

This content has been shared under Educational And Non-Profit Purposes Only.