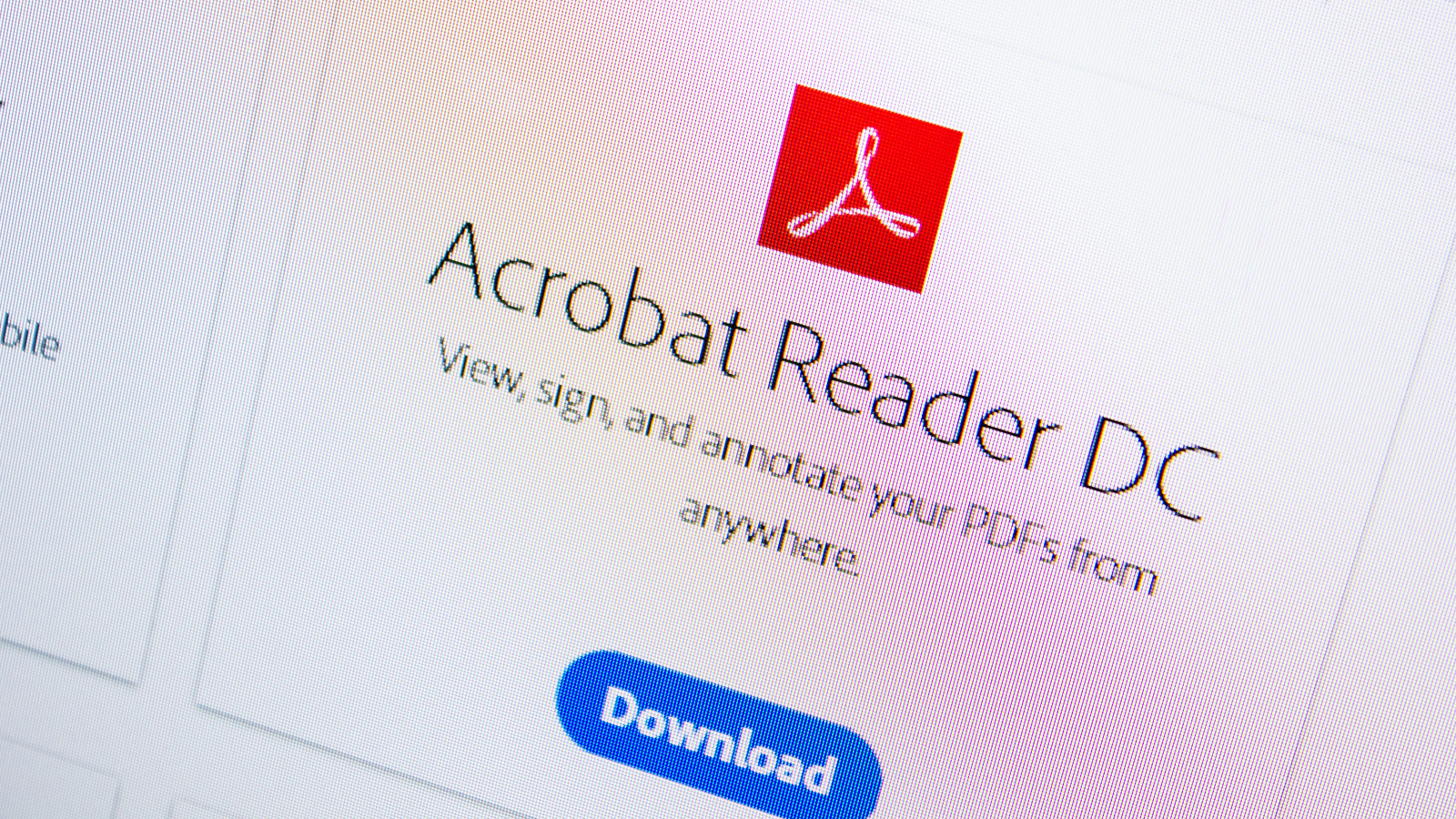 An anonymous reader quotes a report from BleepingComputer:
Security researchers found that Adobe Acrobat is trying to block security software from having visibility into the PDF files it opens, creating a security risk for the users. Adobe's product is checking if components from 30 security products are loaded into its processes and likely blocks them, essentially denying them from monitoring for malicious activity. […] In a post on Citrix forums on March 28, a user complaining about Sophos AV errors due to having an Adobe product installed said that the company "suggested to disable DLL-injection for Acrobat and Reader.
Replying to BleepingComputer, Adobe confirmed that users have reported experiencing issue due to DLL components from some security products being incompatible with Adobe Acrobat's usage of the CEF library: "We are aware of reports that some DLLs from security tools are incompatible with Adobe Acrobat's usage of CEF, a Chromium based engine with a restricted sandbox design, and may cause stability issues." The company added that it is currently working with these vendors to address the problem and "to ensure proper functionality with Acrobat's CEF sandbox design going forward." Minerva Labs researchers argue that Adobe chose a solution that solves compatibility problems but introduces a real attack risk by preventing security software from protecting the system.