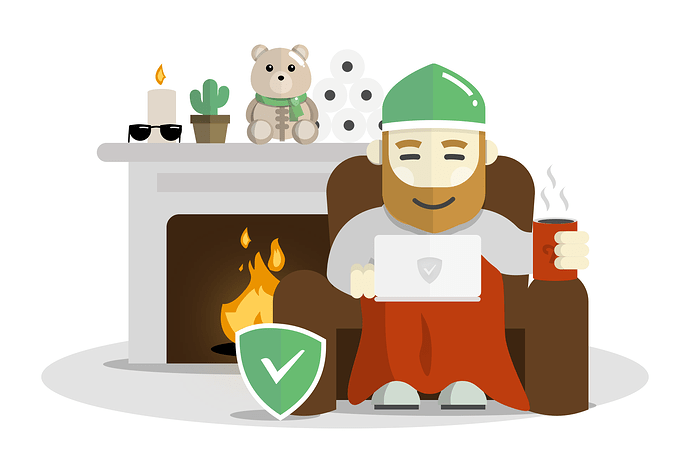 Let's stay home together
In these difficult times the world is experiencing because of COVID-19 pandemic, we at AdGuard encourage you to stay home and take care more of yourself and your loved ones.
Most likely, you will spend a lot of time on the Web these days, and to make this experience a bit better, we offer everyone a free Personal license for 3 devices, valid for 3 months.
The only thing you need to do is to log in to your AdGuard account via the link below. The new key will be added automatically. You can use it yourself on a new device or give it to someone you care for.
Giveaway Link ; https://adguard.com/en/blog/stayhome.html
(Just Login or Signup for Key - sent to mail)
#ENJOY#