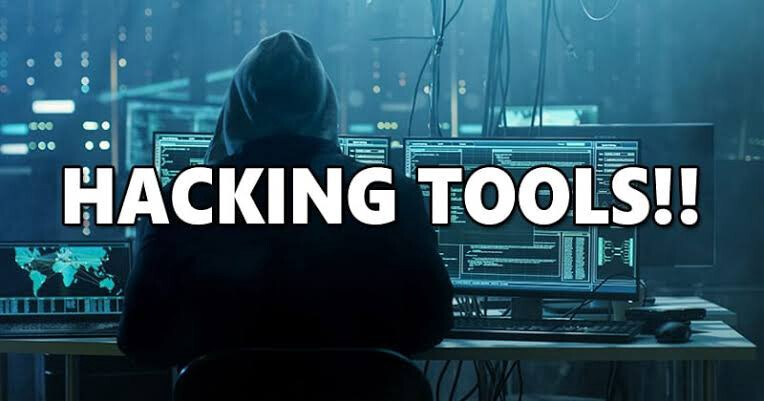 I am not calling anyone to anything, the article was written for informational purposes!
Scanners for various tasks, penetration tests, hacking.
Network monitoring, collection of data from open sources
Anti-intrusion and defense systems
Network intelligence tools Honey Pot, Honey Net
Capture network packets. Forensics systems
Source: GitHub
ENJOY & HAPPY LEARNING!