This is a vital program for me for quick searching of all my hard drives. in less than a second, I can search for any author, book, title, etc. the second URL is a FAQ. I have used this for over 3 years and would be lost without it.
http://www.voidtools.com/
http://www.voidtools.com/faq/
Everything Search Engine
Locate files and folders by name instantly.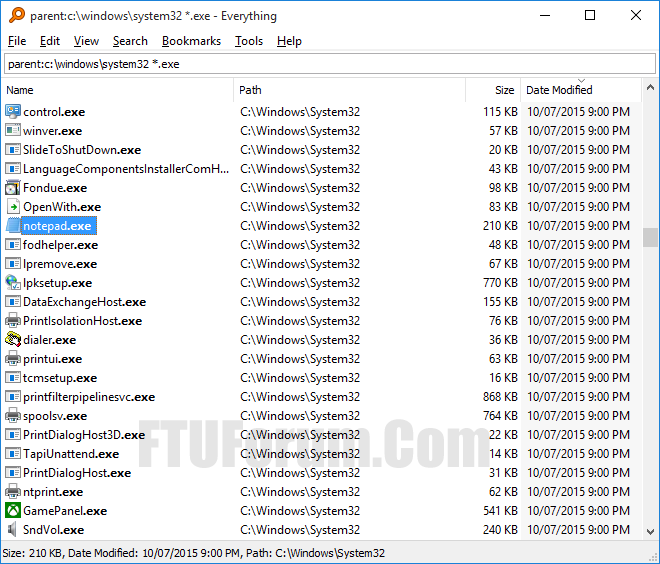 "Everything" is a filename search engine for Windows.
How is Everything different from other search engines
Small installation file.
Clean and simple user interface.
Quick file indexing.
Quick searching.
Quick startup.
Minimal resource usage.
Small database on disk.
Real-time updating.
misspelled Search in title. I hate when I do that… Happy Learning!

Regards, SaM