Sir I want to join. Kindly send information how to pay for it.
info send

I am too happy to have my account


Hi
As I told you this week I'm working in Manaus, but I will talk to you since I have news.
Thank you very much
Your offer is amazing and is very helpful to all people that works with online sales or would like to start an online service.
Best Regards
i want to buy please inbox details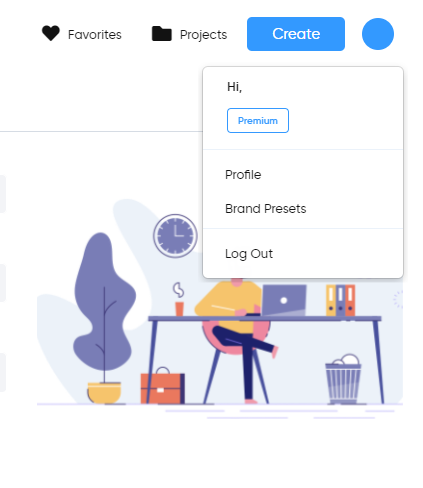 got mine, thanks
i sent yo email today. check
It shall be ''Sent'' not send.
I see earlier, you've replying the wrong sentence, cause, it can sound like something opposite, both have different means considering the case.
Sent < if you replied/responded to any email/message already. I sent you an email, message!
Send < when you ask someone to send you a message or reply to you with the detail you want from them. > Send me your email/detail/message!
Happy Learning!
Please send me the payment detail
thanks
I got my account in less than 5 minutes. Absolutely awesome!
Hello My friend. I WANT. DM, please.
Thanks so much for this. The deal was fast and easy!!
I'm Interested, please let me know the process. Thank you