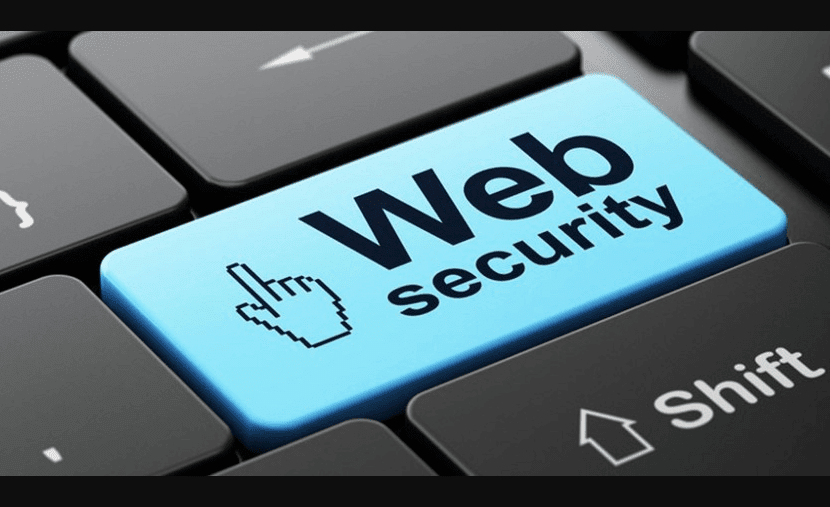 Does your choice of a website hosting company impact your site's security? The simple answer to this question is yes. There are several factors you need to consider when looking for a web host that offers security you can rely on.
If you own a business, having an online presence is a necessity; it is no longer an optional luxury. The internet has turned the world into a global village and as such has demanded businesses to have an online page.
In fact, even the brick-and-mortar outlets that started ages before the internet must now be discoverable via the web.
After flushing out your idea, the next important step is finding reliable hosting for a website, and additional security plugins and features, like an SSL.
While doing so, you need to choose a host that has zero chances of leaving your site vulnerable to exploitations, cyber threats, and downtime. Below are seven factors to consider when choosing a web host.
Availability of SSL
Secure Sockets Layer (SSL) is an enhanced security measure for an encrypted connection between the server and the visitor's browser.
The recent collective initiative to enhance consumer security and awareness by popular web browsers and search engines such as Bing and Google have helped create a visual identifier for websites that are using SSL.
According to the recent updates, browsers are displaying an icon of black or green padlock at the far left of the address bar for web visitors to see.
This icon provides visual confirmation of the safety for the users and the site owners. When looking for a hosting for your website, choose the one with a strong SSL support that will help you deploy the SSL certification to your site with ease.
Availability of Backup and Restoration Services
A good backup plan for your website is closely related to the security of your site. Some uncountable scenarios and emergencies may require a site owner to have an efficient backup and restoration service set aside.
A good example is when some core files on your website get corrupted, and the only option to have them back online is by restoring previous versions from a backup and restoration system.
If you're using WordPress as your CMS of choice, you can ease the process by installing plugins like Jetpack, or others.

Such incidences are not as rare as new site owners may think. For this reason, it's advisable to look for a web hosting company that has a comprehensive backup and recovery system.
Choosing one with specific disaster mitigation/management policies clearly outlined in the company's service level agreements (SLA) is a smart idea.
DDoS Attack Mitigation
Distributed Denial of Service (DDoS) is a type of cyber-attack that is launched to bring down web hosting services by overwhelming it with massive requests within a short period.
When the load becomes too much for the host server to handle, all services will be interpreted until you can overcome or mitigate the attacks.
The best way to avoid DDoS attacks is to host your site with a company that works with Cloudflare or any other reputable Content Delivery Networks (CDN).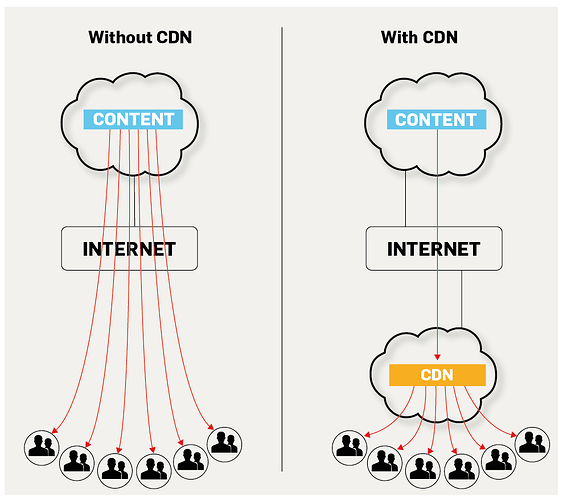 The Price Factor
When weighing in on the price, remember the adage that says, "you get what you pay." What you want are pocket-friendly web-building solutions that cater to your online retail-store needs.
Most renowned web hosting providers offer free-trial plans and paid packages that offer in-house support services. That said, research thoroughly on the web-building software to ensure that it expends the value for your money. Having said that, do not go for free web hosting providers as they lack essential security features and disaster mitigation services
Upgradable Servers
For some reason, you may be using a shared web hosting plan. Even so, make sure that the provider you choose allows you to securely upgrade your servers as you move along.
That's critical because you might be lucky to find an excellent hosting plan, but it will still have limited eCommerce features and solutions. Once your website grows (about 30,000 new visitors), a basic web hosting plan may not be the right choice since it won't have the bandwidth and storage to accommodate all that data.
Remember, the costs involved in switching to a new platform are higher than dealing with an eCommerce solution that excels in providing upgradable and secure servers.
The secret is to find a virtual private server (VPS) or a private server plan. Such web hosting plans give users a wide range of server resources once their online stores outgrow their current hosting plans. Be on the hunt for a hosting solution that provides flexibility whenever you need to advance your website.
Technical Support
This is perhaps the most essential factor to consider for most people. The website hosting company you select should have several communication channels that allow clients to contact the company and speak to a live representative anytime they experience technical problems.
Alternatively, the hosting provider should have a live chat and FAQ sections on the site. Is the hosting you are considering capable of detecting the hitch and fix it? Additionally, is there a 24/7 technical support that can tell you what you need to do to troubleshoot the site and restore normal functionality?
Before deciding which web host to choose for your site, check their online sites, and read the consumer reviews regarding consumer support. Compare the various contact channels and whether they have an in-house or outsourced technical team. Some companies leverage their success on excellent customer service, and some consider customer support an afterthought. Beware of the latter.
Other factors include:
Firewall protection features.
Confidentiality, Integrity, and Availability (CIA Triad) and Uptime.
Availability of malware scanning features.
Software Security
Even servers have software that needs operating systems to function. The type of OS your web host is based on will directly influence the measures you can implement to heighten the security of your site. However, it is important to mention that this mostly applies to Virtual Private Server web hosting and dedicated servers, which lets you configure the server from almost the ground up.
Chances are, you will find a host that either runs on Windows-based or Linux-based servers. The two have their security protocols, but the most important part that you should be keen on is the usage of the server deployed.
This is because the usage model will –to a large extent – affect server security configuration. Whether your host is using Windows-based or Linux-based servers, take your time to know how the host handles software updates, whether it provides auto-updates, and how frequently.
Also, find out the number of senior server admins, how the company handles technical glitches, and how long it has been providing hosting services.
According to cybersecurity experts, commercialized systems are more prone to attacks. For this reason, some argue that Linux-based servers have considerably fewer vulnerability levels compared to Windows-based servers.
Regardless of the servers that your host is using and its primary security measures, any third party software or application you add to your site has different levels of vulnerabilities. As such, plugins or any other application, you install to add functionality to your website potentially opens it to attacks.
Wrapping Up
Looking for a perfect web hosting company is a never-ending quest. It's natural for different people to prioritize certain things over others. Hopefully, the above points will influence all website owners to seriously consider security in a web host. (Source: gbhackers)
Enjoy 1hackers!