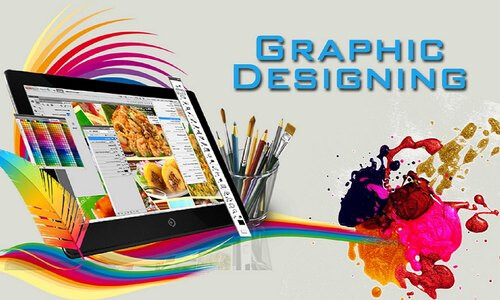 Create stunning text animations, Designs, Art, Effects, Presets, Much Much More!
- : This Bundle Includes : -
50 Retro VHS overlays pack
300 Flares pack
400 Premiere Transitions pack
40+ Transitions for Davinci pack
FilmEssentials Classic pack
CYBER_NUKE pack
CRT pack
Digital Diffusion for Adobe Premiere Pro pack
Automotive 60+ LUTS Collection
Master Collection
Premium Motion Text V2 pack
Vintage Textures pack
Lightroom Presets pack
Cinematic Sound pack
Collision pack
Hyperdrive Retro Text Emulator pack
This content has been shared under Educational And Non-Profit Purposes Only.
- : Download Method : -
Go To Base64 & Decode The Below Hash Code To Get The Link
aHR0cHM6Ly9kcml2ZS5nb29nbGUuY29tL2RyaXZlL2ZvbGRlcnMvMVFxMnhiZ0JjamdEcktnUWtFcEE5aUw2YUNxNGNWTXpJ

(Backup as many as you can, make yourself useful to this community)
ENJOY & HAPPY LEARNING!
Appreciate the share, don't be cheap!
DO NOT FU*K IT!
GRAB BEFORE ANY TELEGRAM SHIT COPIES IT!