Hi, here is the ultimate Amazon Prime product reviewing Ebook.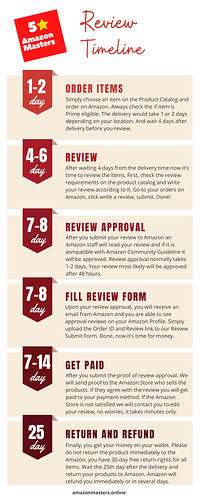 The system looks like this
The system works like TigerDeals or Lutendo but pays cash instead of discount code and also allows you to buy unlimited items with multiple accounts.
Please read the ebook and share your thoughts here. Currently only for US UK DE and FR.