Some fresh live checked harvested proxies from @BlueHacker in a GiveAway!
Have fun!

Never rely on online checkers; their results are not accurate always! I have checked some of them; they are working good!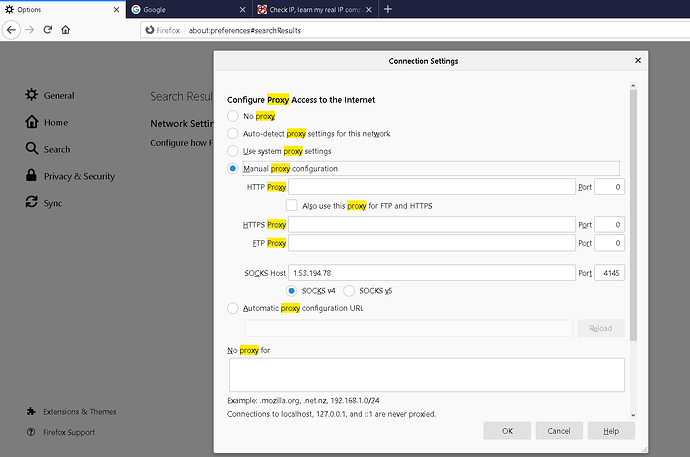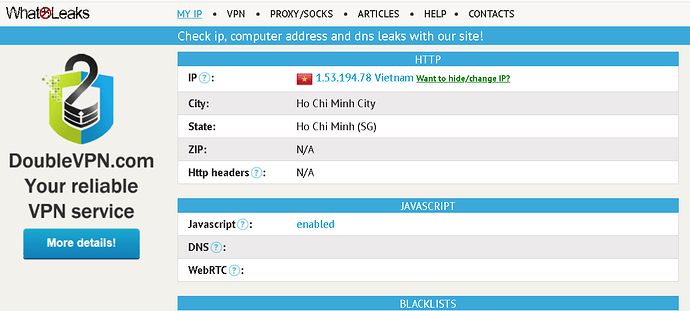 It is showing Vietnam proxy is dead, but it is working as shown in the above image.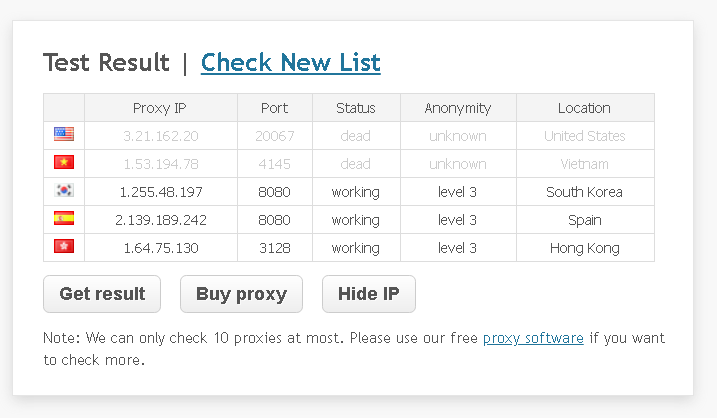 Thank You So much !


Can you make a thread on how to check for proxies ?
https://onehack.us/search?expanded=true&q=proxy%20checker << Search here anything
Good luck!
Thank you Sir