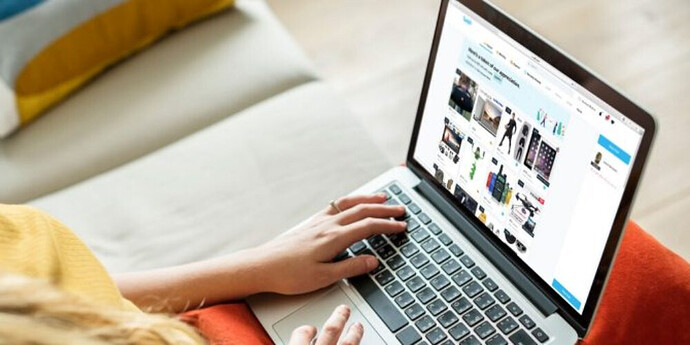 Hello 1Hackers

It's time to have fun among education, Yup! Go ahead and enjoy happy hours

In my eternal quest through the Internet jungle, I always need to be on the lookout. Clicking on search results can sometimes seem like a game of Minesweeper, and a very traumatizing one, at that. I find myself stumbling upon websites that seem not to be created by anyone who falls under any reasonable definition of sanity.
Some of these websites even made me question MY own sanity. Some of them made me hate my browser, because the "X" button didn't close the page fast enough when I was weirded out by the stuff on the screen.
Unfortunately, as Abraham Lincoln once said: "What has been seen [on the Internet], cannot be unseen."
I present to you – the list of 50 weirdest websites, which are hiding in my "Bookmarks" folder. In no particular order – each one of these is champions of their own kind.
FINAL WARNING: You must be 18+ & there's no turning back after you start clicking on these links!
Boohbah.tv
Coming up with descriptions for these was the hardest part. This one in particular requires a "R.I.P. headphone users" tag – turn the volume down and start moving your mouse around. You won't be disappointed. Or maybe you will be. Just click it and watch the silliness begin.

Somethingstore.com
This one is actually pretty awesome, but since my "50 Awesome Websites" list isn't done yet, I decided to include this here. The system is pretty simple – you pay $10 for a random, unidentified product. You find out only when it arrives. A good website for people who feel they missed out on childhood Christmas loot.
The concept and the stuff that you could receive are so bizarre that TV's Daniel Tosh actually tried it out for his Comedy Central Network show, Tosh.O. Purchase at your own risk, but some of the stuff is some fine swag!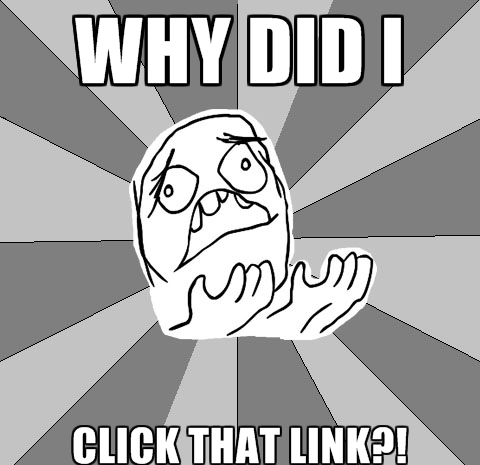 ENJOY!
You Can Find More Stuff Here:
Interesting Websites To Have Fun & Spend Time On Them Anytime